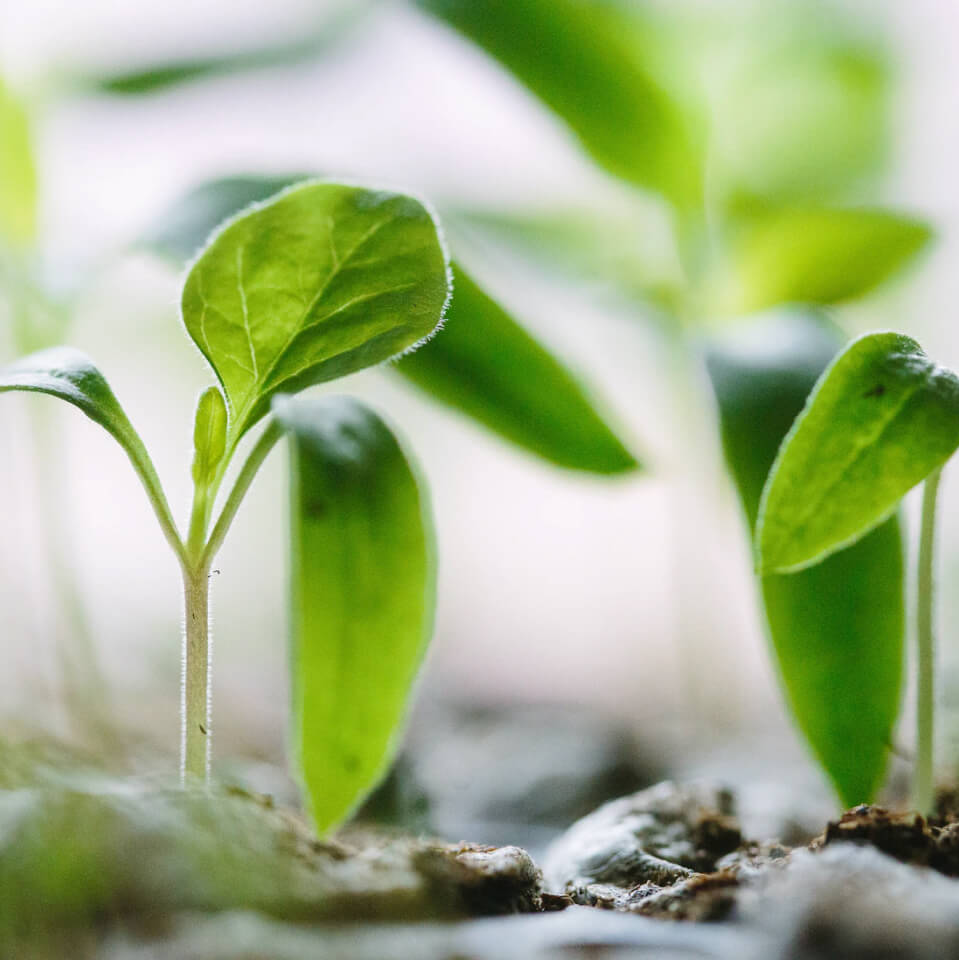 Business Model
Cessatech
Colored
Cessatech's business model offers unique, scalable economic value creation by identifying and developing drugs with a short time to market and risk-reduced profile. The drugs that are developed by Cessatech should be proven effective in adults and represent a medical unmet need in children where a focused development plan can be applied for documenting good effect in children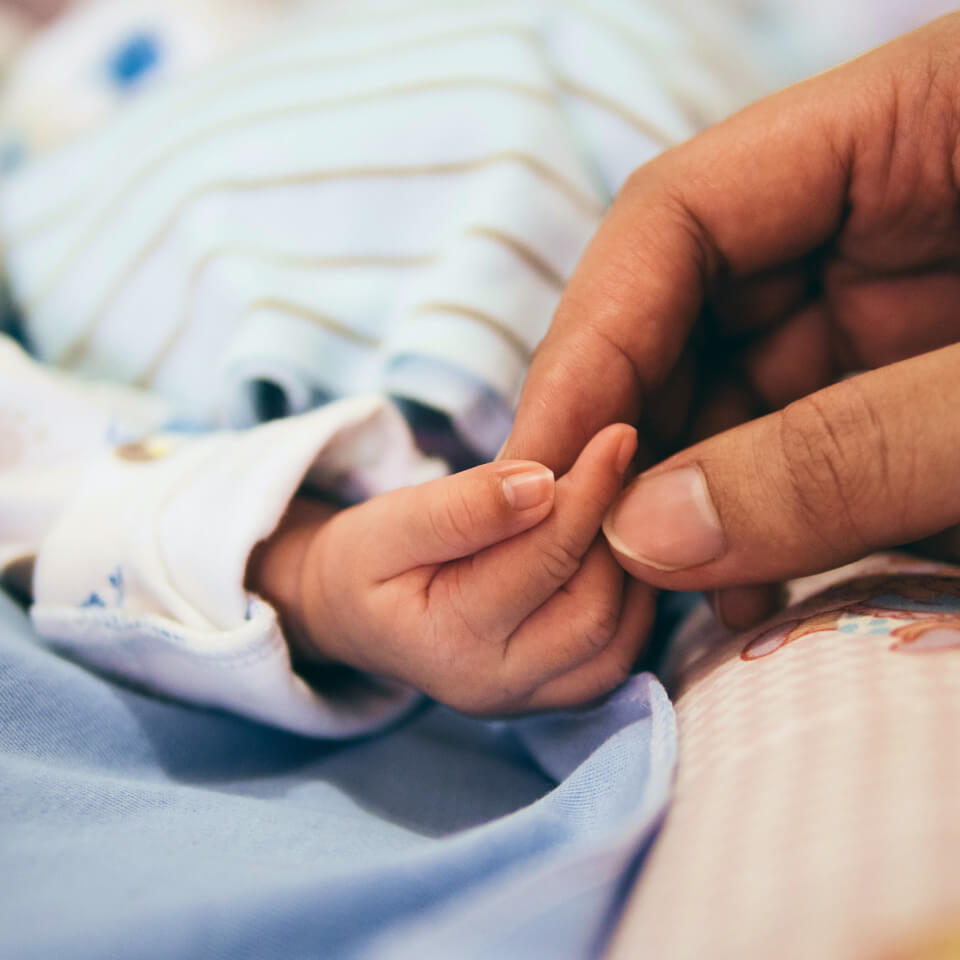 From Rigshospitalet
History
Cessatech is a spinout project from Rigshospitalet, a project lead by experts within paediatric anaesthesia and pain treatment, who recognized a need for fast-acting and easy to use needle-free pain treatment for children. Children, like adults, have a right to the highest attainable standard of health, but continue to be under-represented in medication research, as well as drug development What started with co-founder Bettina Nygaard Nielsen's PhD dissertation from 4 years of research, supervised by co-founder Steen Henneberg, has today developed into a company focusing on the improvement of paediatric care, specialized in the development of innovative pharmaceuticals in age-appropriate formulations intended for use in children.
Management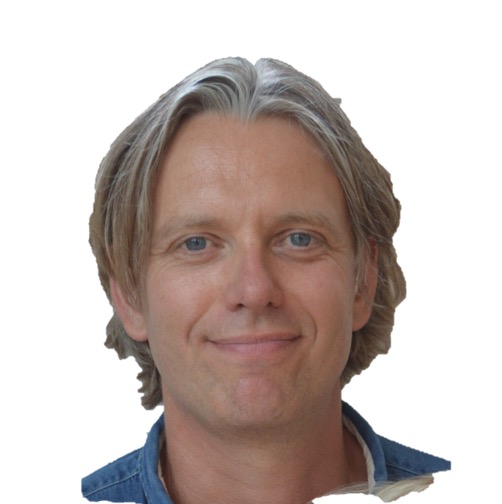 Jes Trygved (CEO)
Chief Executive Officer (CEO) - business executive with 20 years of industry experience, 14 years in H. Lundbeck A/S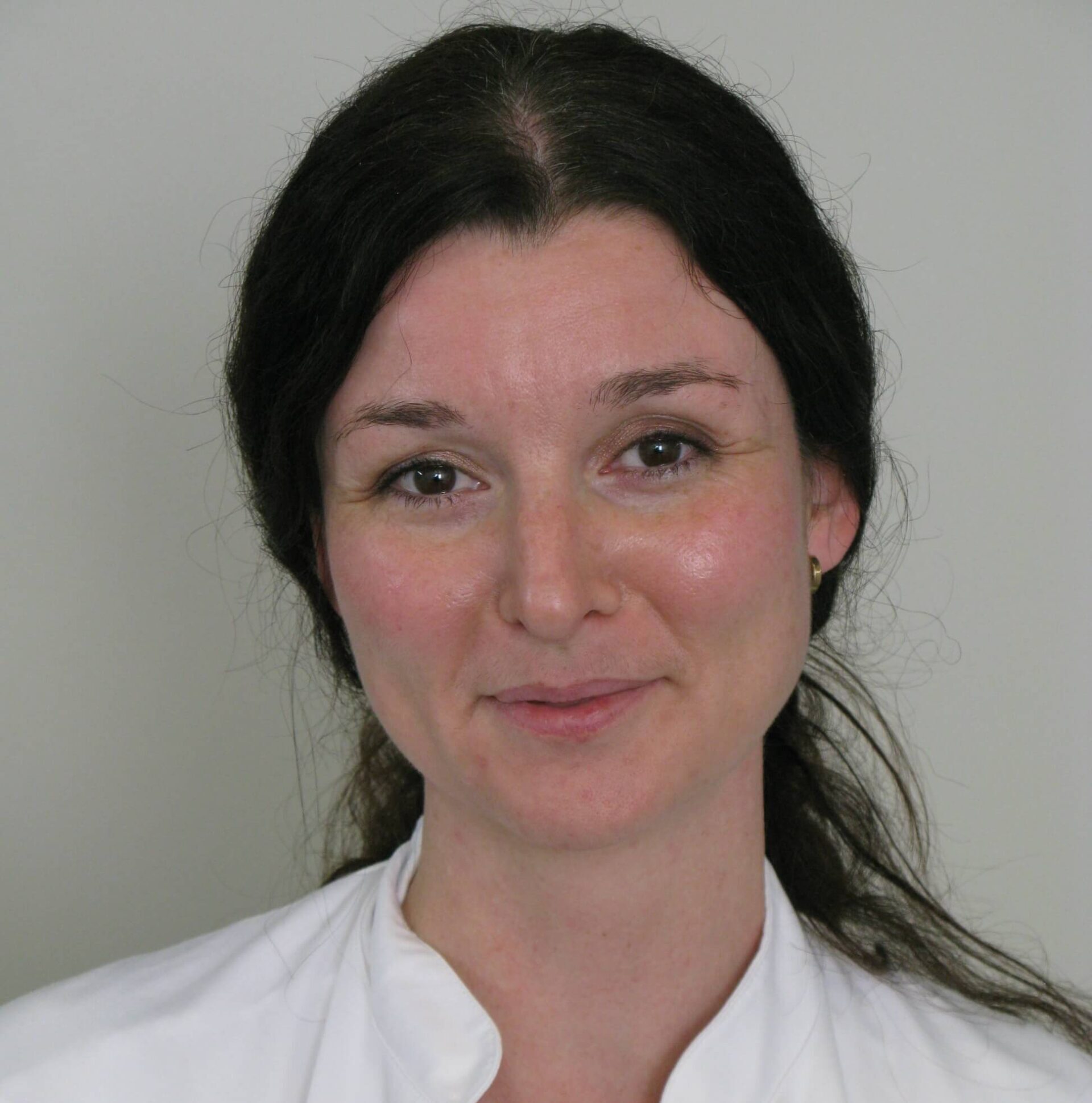 Bettina N. Nielsen, PhD
Chief Science Officer (CSO) - MSc Pharm, PhD in Pharmacology. Clinical pharmacist, researcher at Rigshospitalet.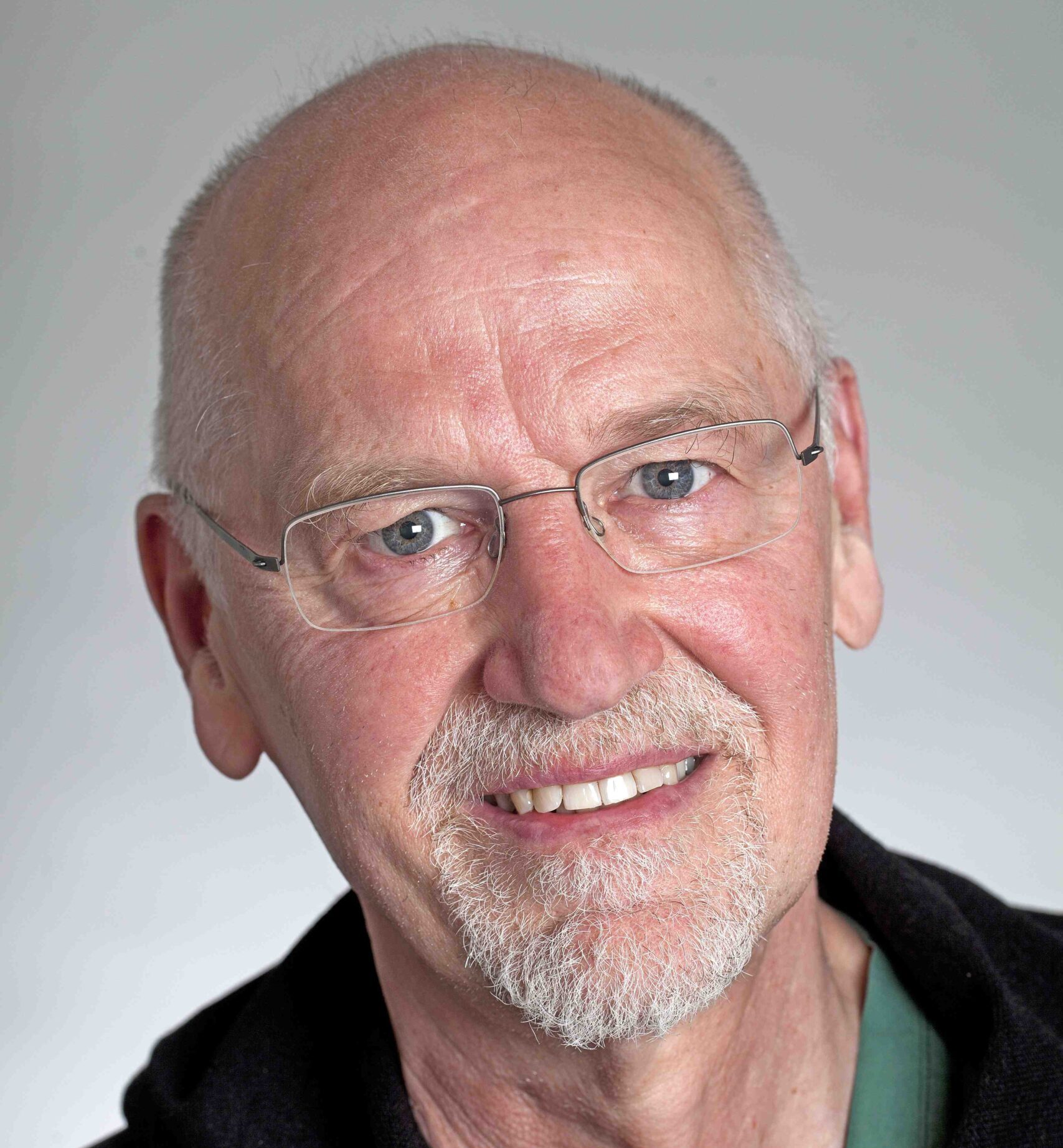 Steen Henneberg, MD
Chief Medical Officer (CMO) - MD & PhD in Paediatric Anaesthesiology. 16 years as Head of Department Anaesthesiology, Rigshospitalet.
Board of Directors
Adam Steensberg, MD (Chairman)
Board Member since 2020 - Current position: EVP, Head of Research & Development, Zealand Pharma A/S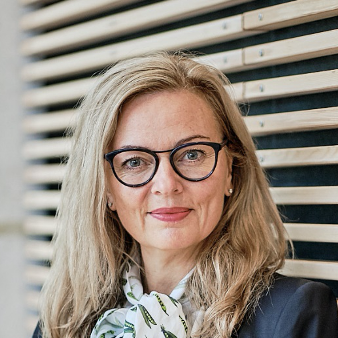 Ulla Buhl
Board Member since 2020 - Current position: Board member & entrepreneur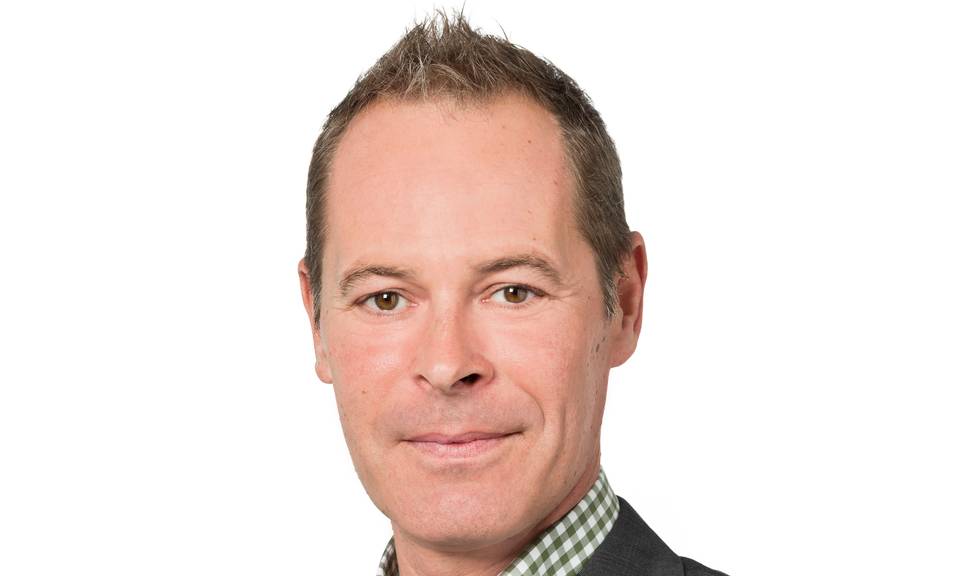 Martin Olin
Board Member since 2020 - Current position: CEO BerGenBio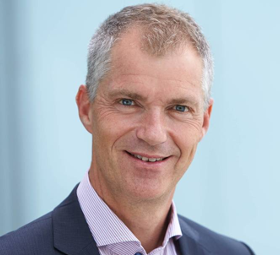 Flemming Steen Jensen
Board Member since 2020 - Current position: Senior Vice President, Ascendis Pharma A/S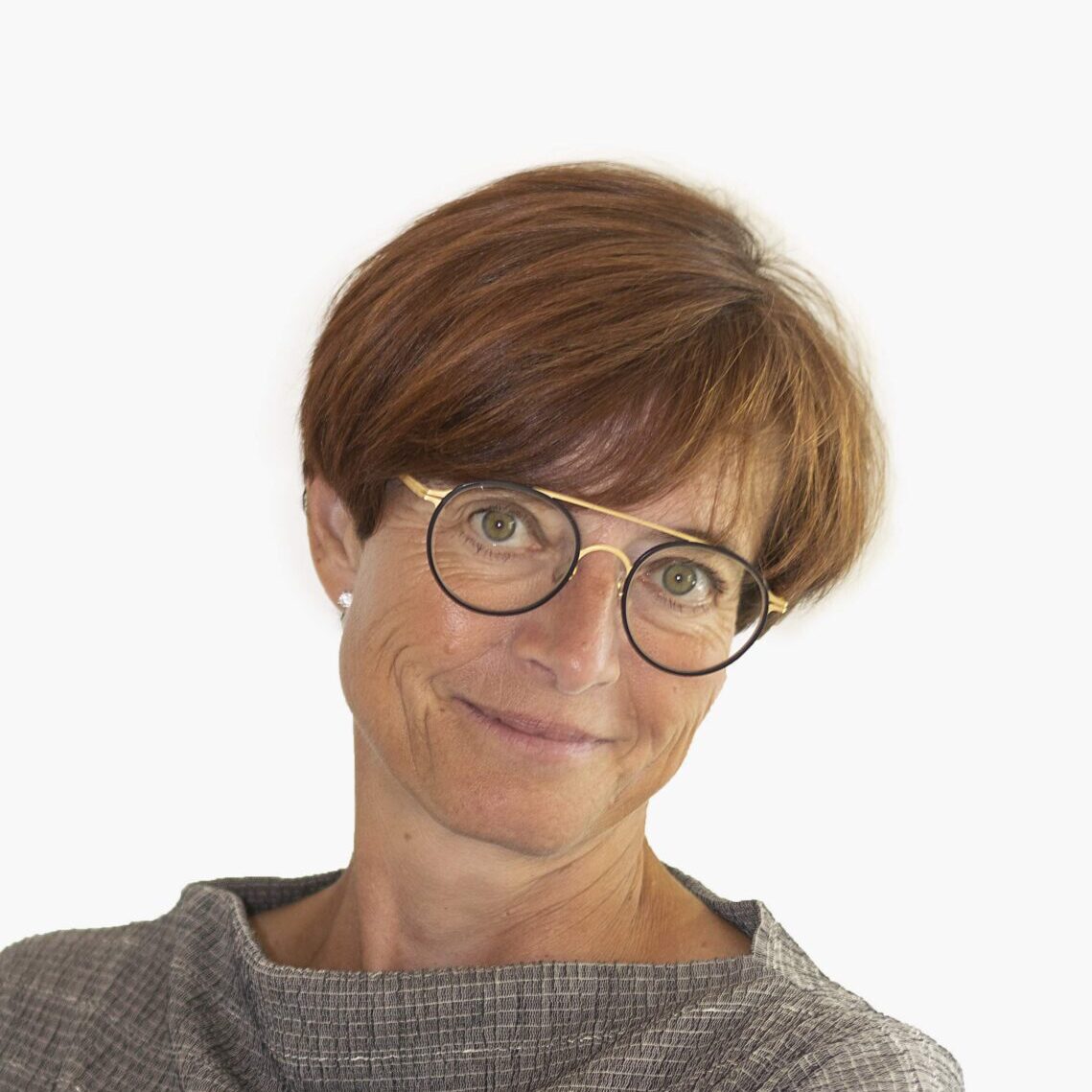 Charlotte Videbæk, MD
Board Member since 2020 - Current position: Board member & entrepreneur
Peter Birk
Board Member since 2020 - Current position: Partner, Accelerace Management A/S