Releases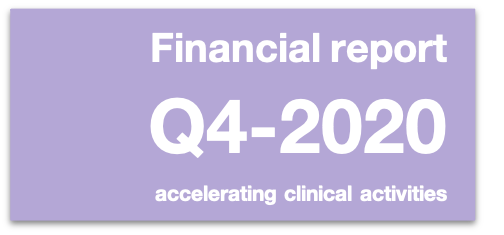 11. February, 2021
Cessatech A/S today releases its results for the period 6. April – 31 December 2020. The company is on track with Q4 activities and getting...
Facts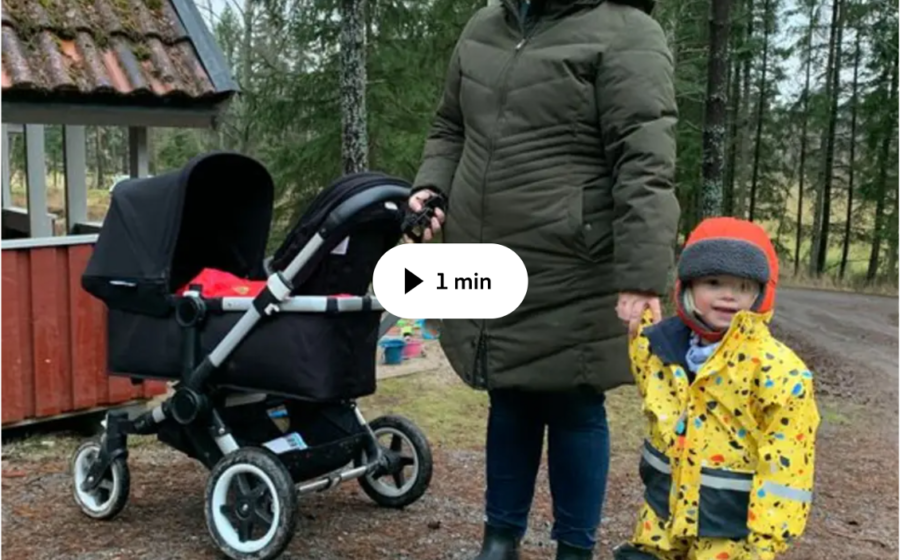 2. February, 2021
Barn mår bra av smärtlindring vid vanliga vaccinationer och injektioner. Det säger den senaste...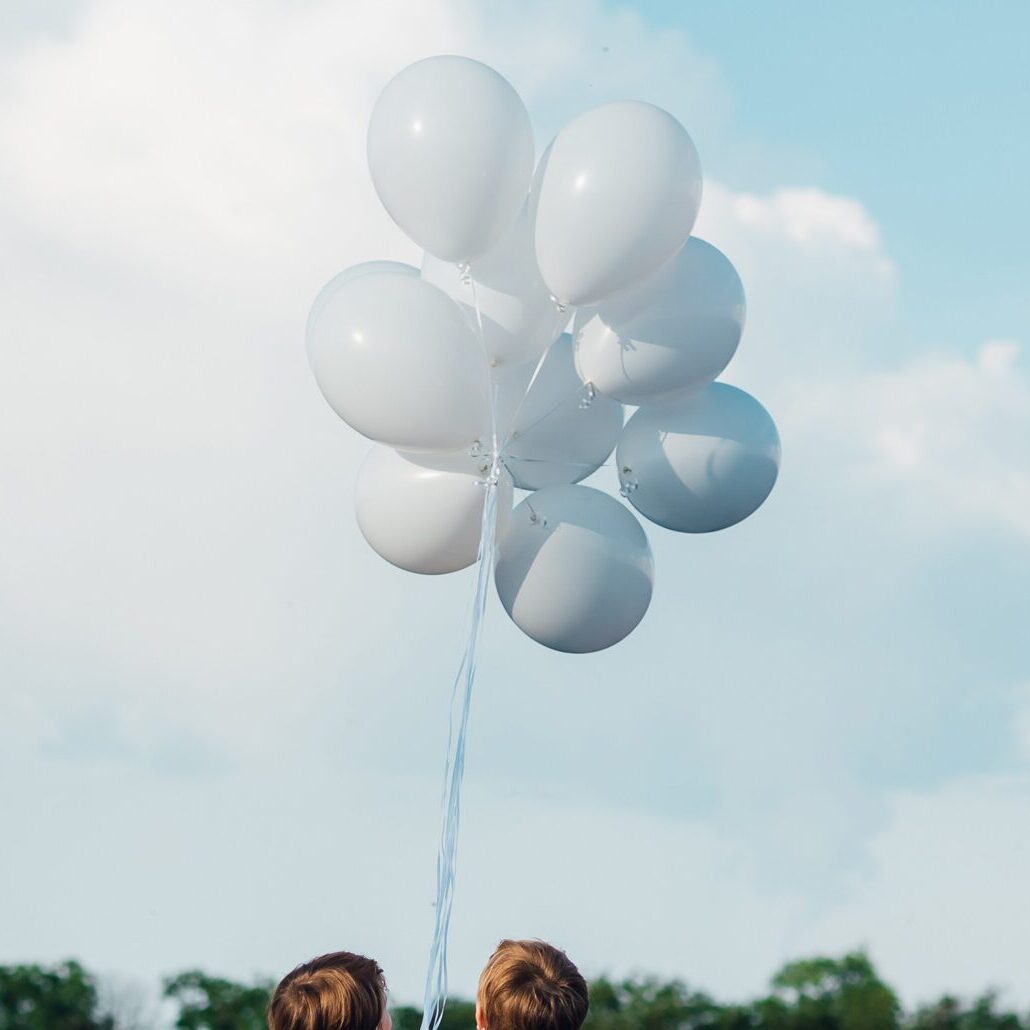 Experience
Proven track-record within drug development and product launches, in Europe, US and Asia.
The executive management team and the Board of Directors have a proven track-record within drug development, paediatric analgesic research, product launches and capital raising across all major markets.
Team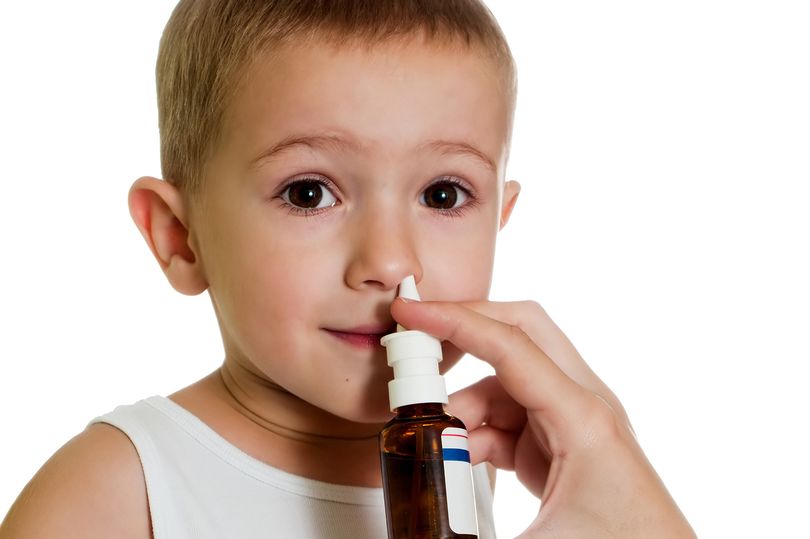 Lead Asset
CT001 – Nasal spray
Cessatech's first product and lead asset, CT001, is an analgesic non-invasive nasal spray for children aged 1-17 years that experience acute pain or pain related to medical procedures. Today's analgesic solutions often require an intravenous access which is not always feasible or easy and can be painful experience.
See details
Stay up to date!
Subscribe and get notified on Cessatech's latest news.