Releases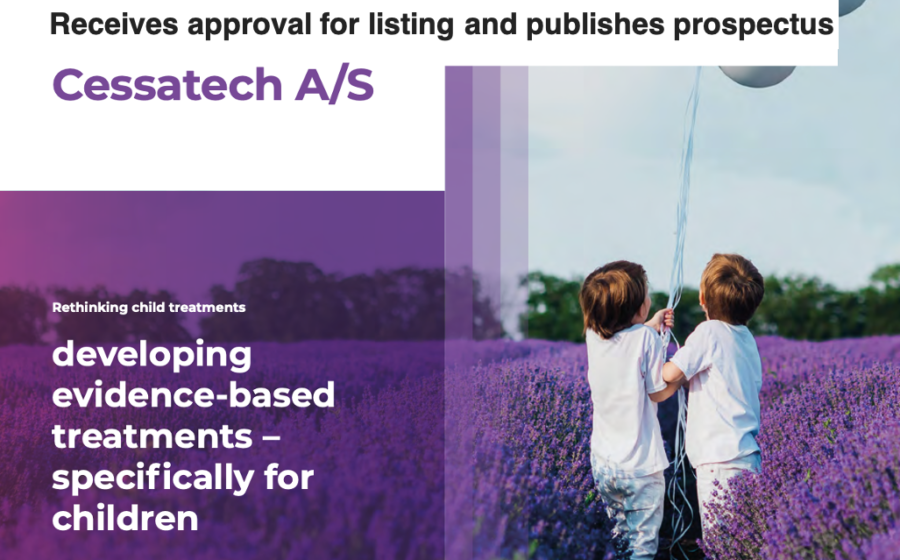 6. November, 2020
Cessatech A/S today announces that Spotlight Stock Market's listing committee has approved Cessatech's application...
Releases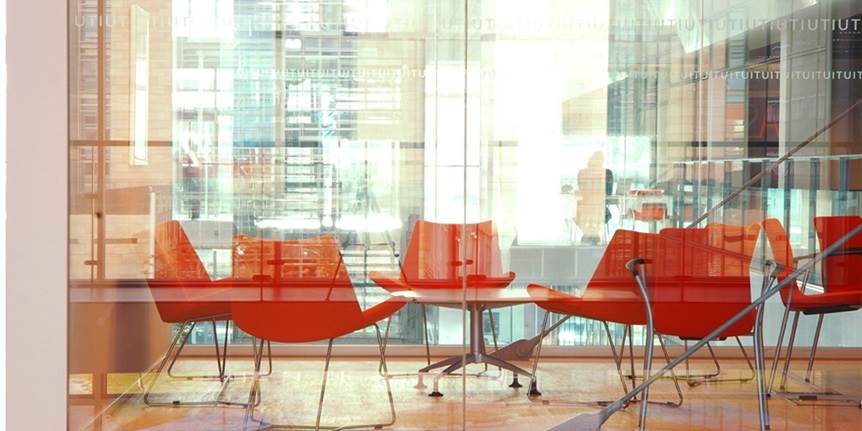 18. August, 2020
The Board has a wide experience from the entire value chain, which is a strong asset for Cessatech and its future aspirations
Want to see all releases?
To see all releases including those not listed here, go to our filings and reports.